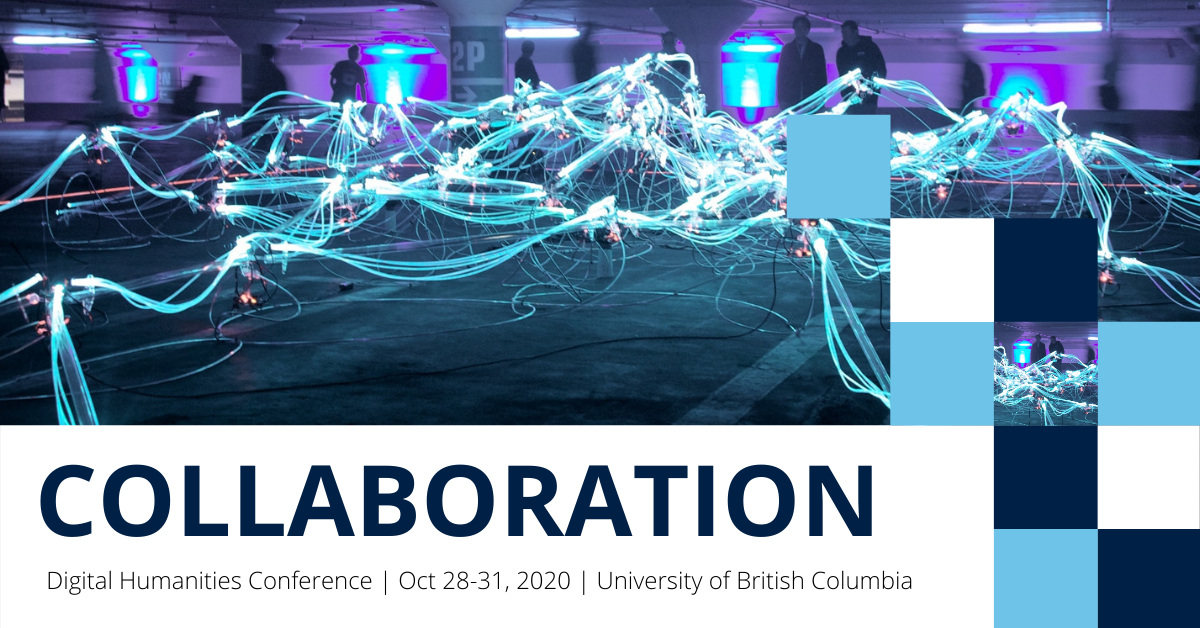 ---
Digital Humanities Conference
Please join us for the UBC-V Public Humanities Hub inaugural conference on digital humanities featuring panels on textual DH, spatial DH, DH infrastructure, Digital Exhibitions, and more.
Our conference theme is "Collaboration." Collaborations of one kind or another are at the heart of most digital humanities projects: collaborations between researchers, between disciplines, between institutions, or between creators and users. The conference is designed to showcase DH research and infrastructure at UBC and beyond, to discuss the various types of collaboration made possible via the digital humanities, and to explore potential collaborations with colleagues at other universities in Canada and abroad.
This conference is hosted by the UBC-V Public Humanities Hub, a three-year pilot project established in 2019 to foster and support collaborative research and to highlight and develop public-facing research in the Humanities at UBC-Vancouver. While this conference is virtual, the Hub is located on the traditional, ancestral, and unceded territory of the Musqueam people. The land it is situated on has always been a place of learning for the Musqueam, who for millennia have passed on their culture, history, and traditions from one generation to the next on this site.
Conference Keynotes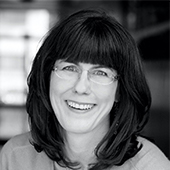 "Designing for Difference" by Dr. Tara McPherson
Wednesday, October 28, 2020
Dr. Tara McPherson is the Chair of Cinema and Media Studies at University of Southern California and author of Feminist in a Software Lab.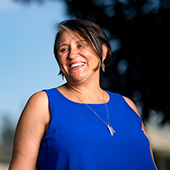 "Using DH Tools to Examine Neglected Indigenous Texts: Edward Ahenakew's Old Keyam" by Dr. Deanna Reder
Thursday, October 29, 2020
Dr. Deanna Reder is Chair of the Department of Indigenous Studies and Associate Professor of English at Simon Fraser University. 
---
Registration
This conference is virtual, but all sessions will be held in Pacific Daylight Time (PDT). Head to the Conference Information page for more details on programming.
Dates: Oct 28-31, 2020
Location: Online (PDT)
Cost:

free to attend, but registration is required.